Milo Fisher
Audio Engineer
studio.live.film.events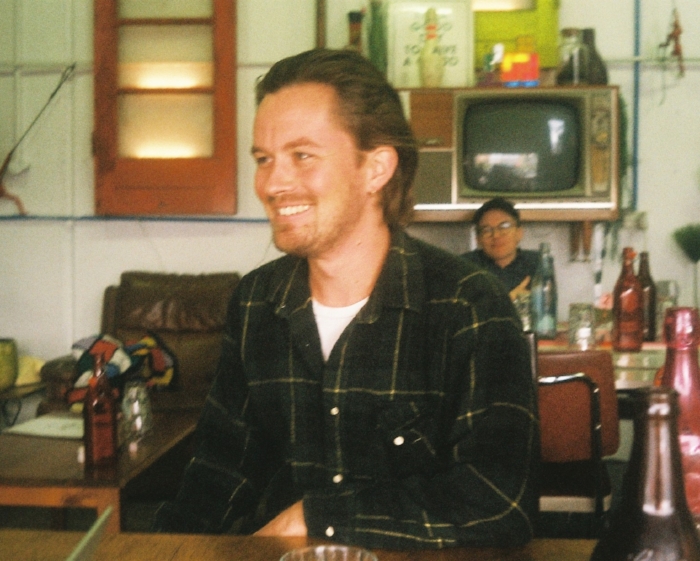 Milo is a Melbourne based audio engineer working in Studio recording, mixing, Film & Tv and the Australian events industry. Milo can help you achieve a great product no matter what your project is.
As a musician and engineer my aim is to capture a band in their best moment. Some artists want a raw live album. Some want a meticulously multi tracked and polished song. My role is to find the best studio and recording technique to suit your needs and budget.
If it's sound for film you're after I have worked in different roles with crews of all different sizes. Specialising in Post Production, SFX, Foley and Final Mixing. I can also facilitate location services and source other creatives for your shoot.
I have also built up the skills, network and experience to help with your live sound and events needs. Basically, if its a creative project I can help!
Send me a message and we can chat about your project and what you need.